Exploring photojournalism with your EOS DSLR
Getting to grips with photojournalistic techniques by Brian Worley, Canon Tutor
Photojournalists often use a variety of cameras to capture the action - from professional level Canon DSLRs to more pocketable Canon compacts. Using an EOS DSLR will give you more versatility and control over your images, though using a Canon compact camera may be less obtrusive and will also produce excellent results. Whichever camera you use, it's important to bear in mind that the best photojournalism has a depth and longevity which go beyond many of the images published every day on news sites around the world.
Beyond the technical advice below, remember that a good photojournalist will have excellent people skills as well as great skills behind the lens. Being able to thoughtfully compose your photo is important but so is being able to capture emotion, energy or the extraordinary. And some of the best photojournalism is about capturing unexpected moments - so having a compact Canon camera like an IXUS or PowerShot in your bag can be a wise idea if you find yourself at the right place at the right time.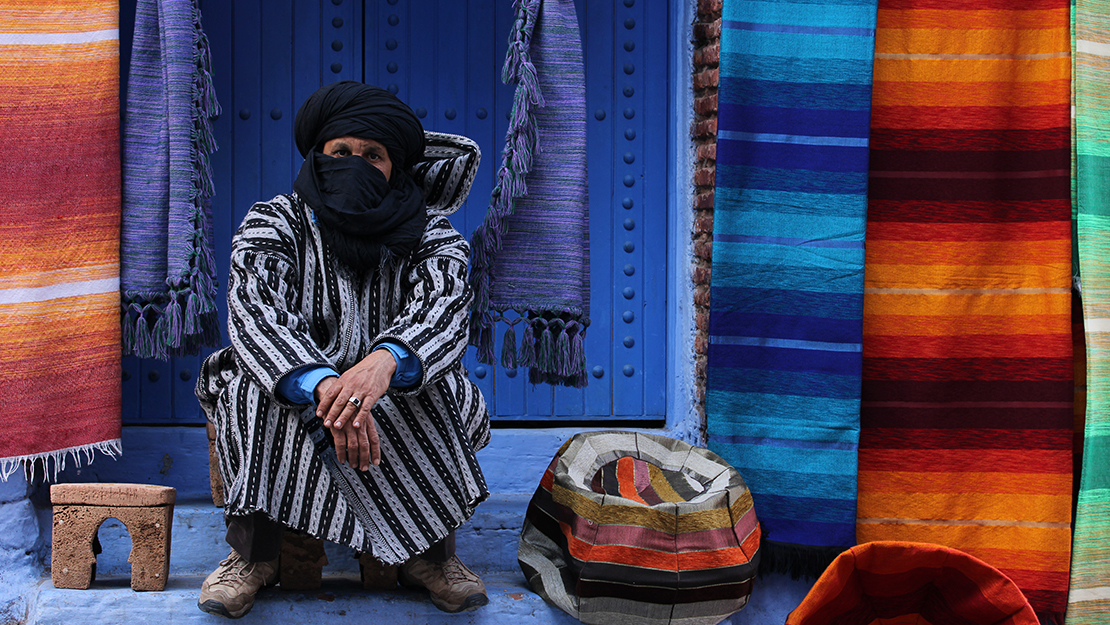 Make the most of wide angled lenses
To tell a complete story in one photo, many photojournalists use a wide-angle lens such as a 35mm.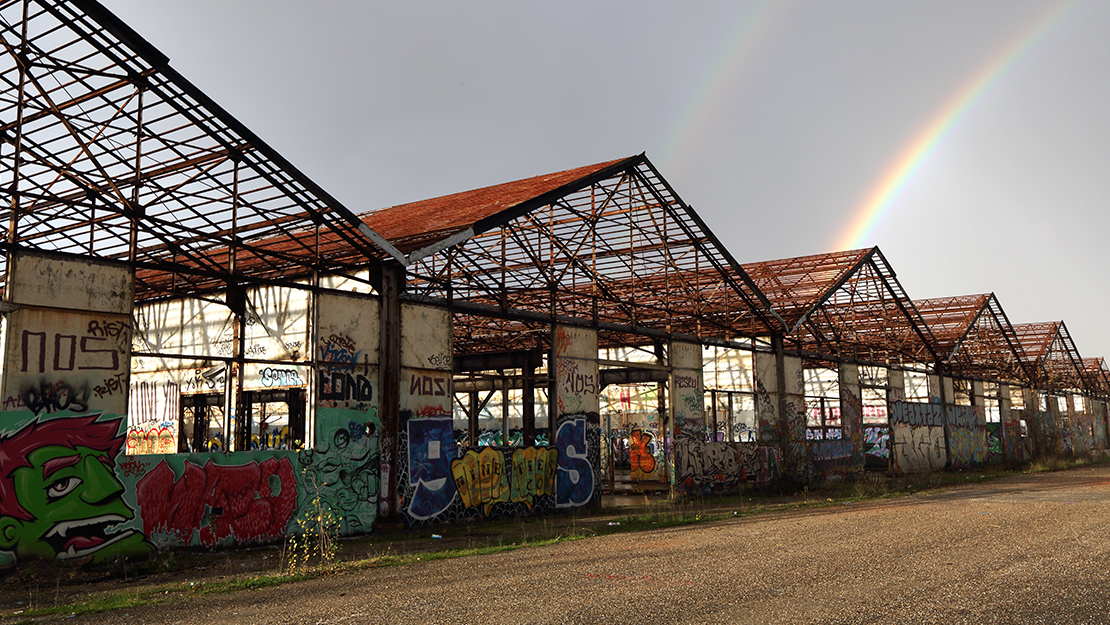 You'll often find they work with the lens close to the main subject of their story- so don't be afraid to get close to the people at the centre of your story - it may even be a chance to strike up a conversation with them.
Using a wider lens offers more depth of field so you can capture the environment of the story with the main subject - for example you could show the size of a protest march while keeping one person in the centre of the frame.
Many Canon EOS cameras have a zoom lens starting from 18mm. Try setting your lens to a focal length of around 22m and practice keeping the lens at this setting. Instead of relying on the zoom, you can move your position and camera to frame your subjects. It may seem tricky at first but you'll gain more flexibility to capture a story in motion - and maybe even keep fit at the same time.
Use auto-focus to aid your composition
By its nature, authentic photojournalism must provide a true and accurate record of the situation in the frame. For a picture to be considered factual it cannot be cropped - and enhancing it in Photoshop is a definite no-go. Because you can't alter your image later, you'll need to compose your picture precisely through your DSLR viewfinder.
To do this, set your camera to use a single autofocus point rather than using the centre AF point. Set the autofocus point to either the left or right side of the frame to help you compose the scene using the rule of thirds (this is a simple way to taking well composed shots by imagining your frame split into three). This will help create drama and interest when shooting a scene with people in it, such as a demonstration, awards evening or festival crowd.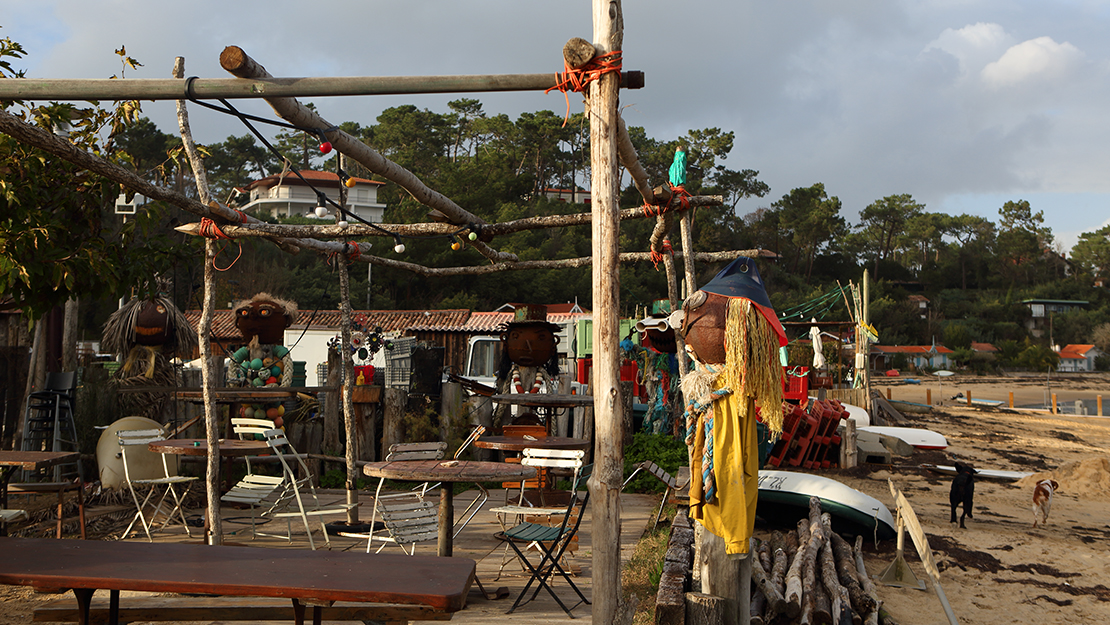 Know your camera & lens
One of the key skills of any photojournalist is to make their camera and lens a tool that captures a moment in time without disrupting it. That's why it's important to have your camera ready and be able to make quick changes to the settings by feel. Before you set out to photograph a story, practice changing your camera settings just by touching them. One way to do this is to put your EOS DSLR in a bag and changing the dial quickly without looking. You'll quickly learn to make changes faster and be able to capture pictures without missing a beat of what's unfolding in front of you.
Try using a fixed focal length lens and with practice you should learn what your picture will look like before you look through the viewfinder.
Monochrome pictures
Once you've mastered the basics, try setting your EOS DSLR to the monochrome Picture Style. This will give a black and white image on the LCD that will help you to see your subject free from the distractions of colour. Reviewing a black and white image on your LCD clearly shows you the photo's composition without the distraction of colour. This can be a useful reference point when you're out in the field.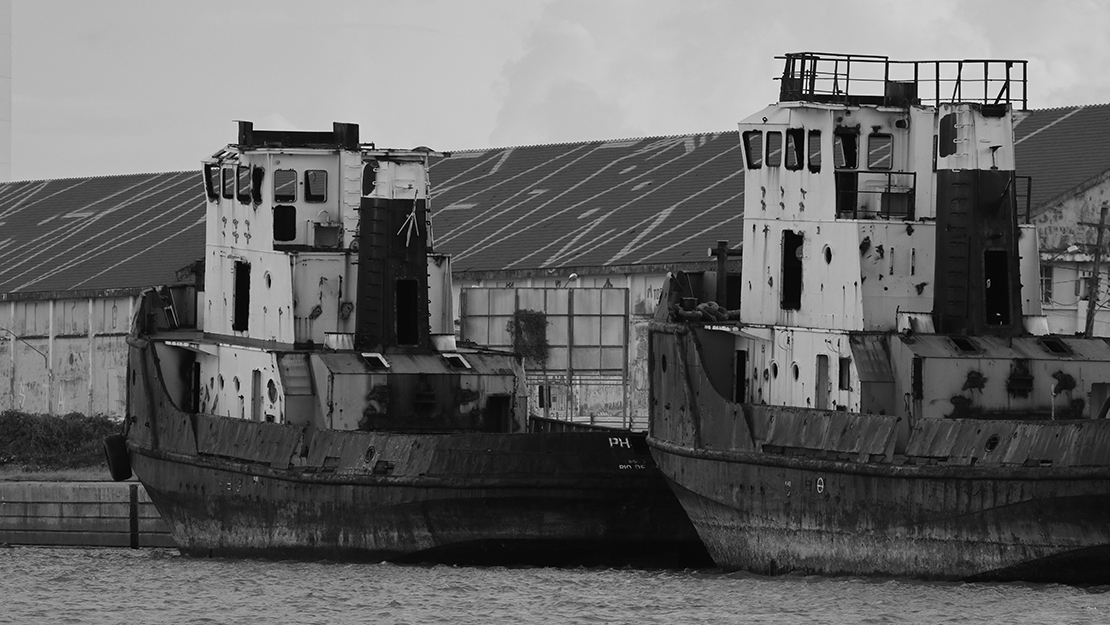 More advanced EOS DSLRs can process the RAW image directly in camera. Look for the RAW image processing menu, then convert RAW images to make either monochrome or colour pictures.