"The best person I ever shot is:.." you'll be surprised by the answer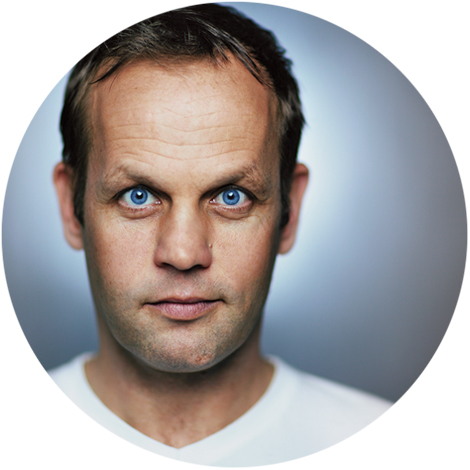 Jörg Kyas is an advertising, portrait, beauty and fashion photographer.

Starting as a freelance photographer his first jobs were with music companies which took him all over the world to shoot interesting artists. Today, Jörg runs a busy studio in his hometown of Hanover and works for numerous national and international clients. His philosophy is to still use the camera where others start retouching…
So, Jörg who do you have the best memories of shooting?

Of course there are lots of people I have great memories of. But the one that immediately springs to mind is Eric Burdon, the lead singer of The Animals in the 1960s.

I have shot him twice, once in Hannover and the other time in Paris. It was very early in my career and his whole attitude has made a lasting impression.
Why such an impression?

I was very new to professional photography and quite nervous about the whole thing, but I shouldn't have worried. I was immediately impressed how he took me and the shoot so seriously. He was respectful to me, not just as a photographer but a person, too.

His behaviour was a surprise to me, with his reputation as a rock & roll star, he was so polite.
Is that attitude important to you?

It's actually important to the outcome. I just told him where to stand, suddenly he had all these ideas of how he should look. All from the same shooting position. He settled my nerves very quickly, as I realised he was treating the shoot as if he was on stage.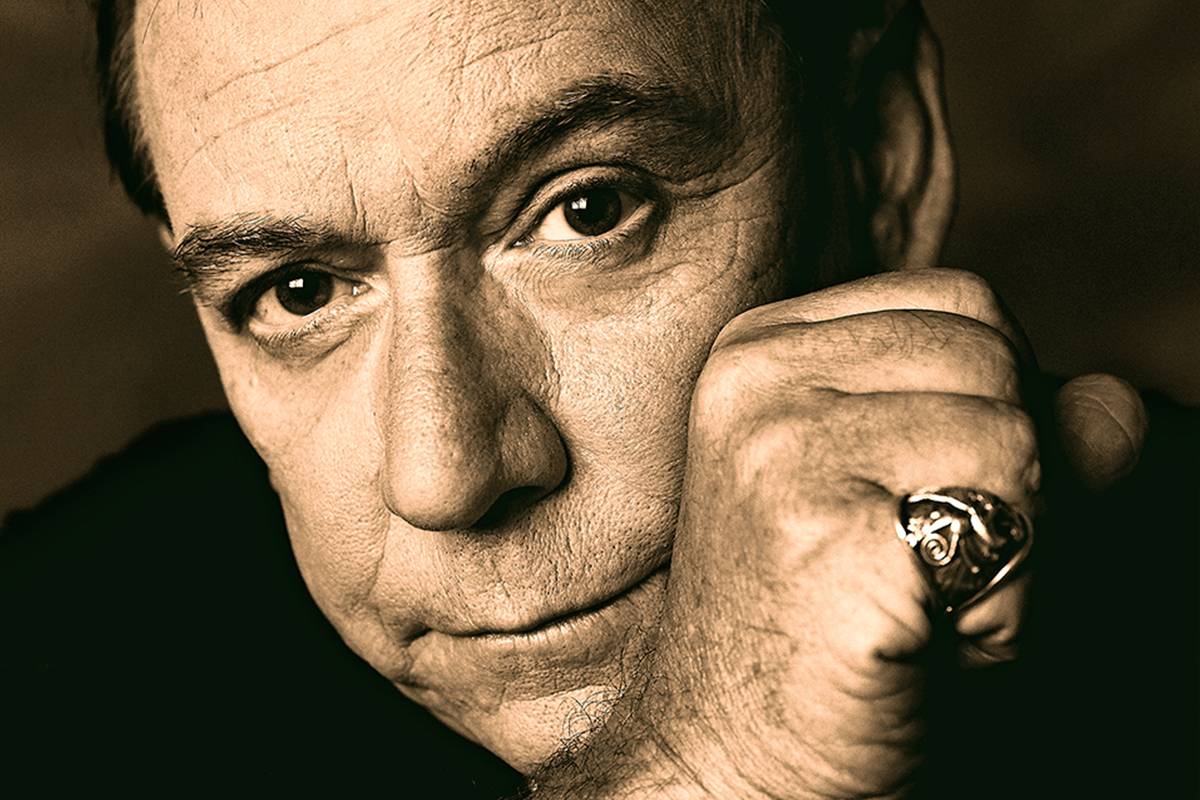 © Jörg Kyas
So, he was putting on an act for you?

Exactly, so professional. I didn't have to give him one instruction. I just stood behind the camera and clicked.

And immediately his personality came out in the shoot, I was delighted with the pictures. And so was he. He wanted one of them to be the cover of his next album. That was a real compliment.
What did you want your pictures to say about Eric?

Here was a man that had lived the full rock & roll lifestyle, made and lost millions, with as many stories to tell. I wanted that to show in the photos. Which is why I shot in black and white, it accentuates the lines on his face, I hope it makes you want to know about him and his life.

For many people in music, including Noel Gallagher, Eric Burdon and his band The Animals are a true inspiration and I like to think you can sense his importance from the pictures.
Is that your preferred format, black and white?

I like to shoot in black and white very much because you can see the life of the person so much more clearly. But there's not much demand from clients, they want lots of colour and different looks. Shame.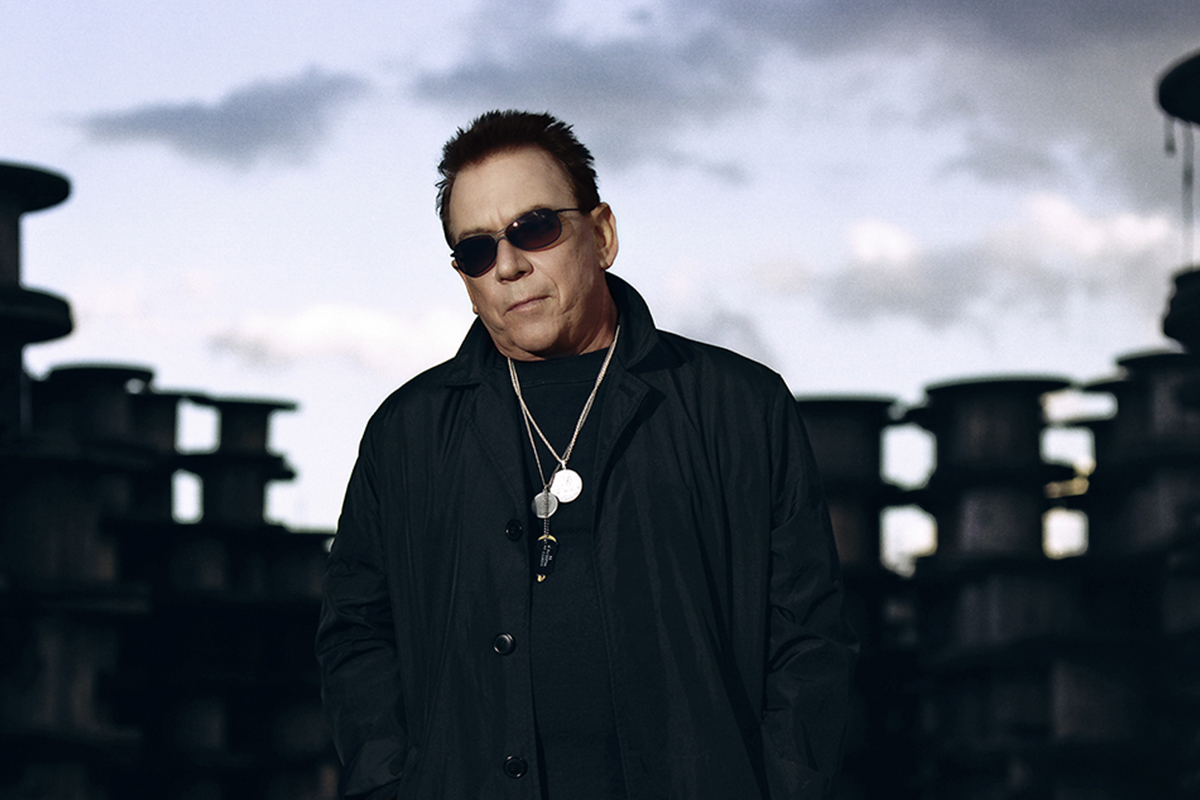 © Jörg Kyas
What else is as important?

Yes, get as close as humanly possible. I don't use lots of different lenses. I like to use only those that force you to get right into the subject's face and clear everything else out.

The EF 50mm f/1.8 STM is a great lens for that. I think it teaches you to become a good portrait photographer. My approach is to get close to my subject, so I can talk to them, find something in common and make them feel relaxed. You can't do that so easily when you are 10 metres away.
That was clearly the case with Eric?

You're right there. He was very comfortable. I think you can tell.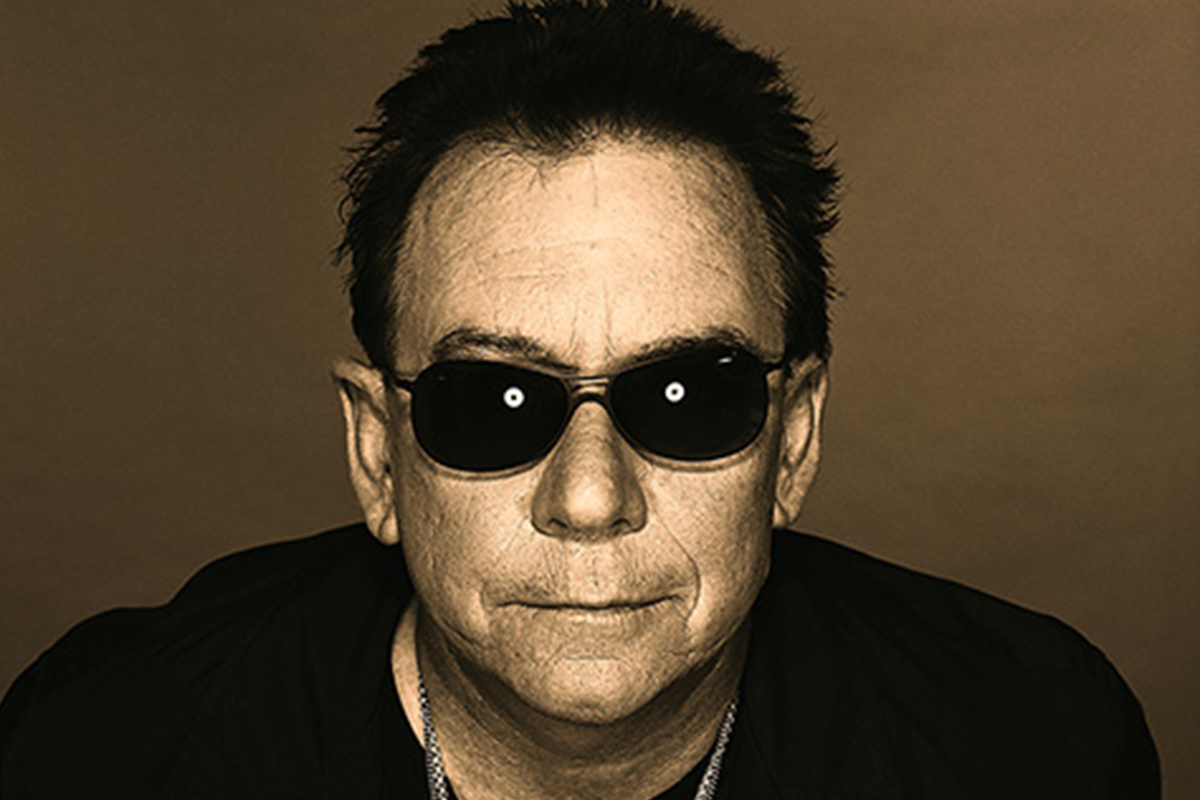 © Jörg Kyas
"What's in my bag?"

I have two EOS 5D Mark II bodies.

My favourite portrait lenses are the EF 50mm f/1.2L USM and the EF 85mm f/1.2L II USM. Like I say I want to get in really close to my subjects and these lenses make you do that.

I also use the EF 24-70mm f/2.8L USM and the EF 70-200mm f/2.8L IS II USM.

I have a few flashguns, I have four Speedlite 550EX flashguns and a ST-E2 Speedlite transmitter.