Waterproof and underwater cameras
When it comes to capturing stunning shots on challenging outdoor activities you need the best waterproof camera for the task – the rugged PowerShot D30. Alternatively you can add a waterproof case to any compatible Canon camera, for shooting underwater and providing protection from sand, sea and snow.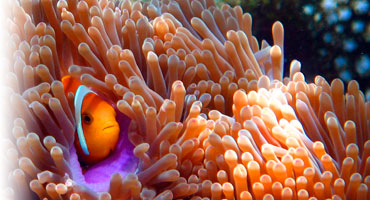 PowerShot D30
Enjoy advanced underwater performance down to 25 m with the tough and reliable PowerShot D30. Ideal for every outdoor adventure it features HS System for superb shots and GPS to track the thrills.
View details

PowerShot G1 X Mark II
With its large sensor and fast f/2 zoom lens, the PowerShot G1 X Mark II delivers DSLR-like performance and versatility from the body of a compact camera.
View details

PowerShot G7 X Mark II
With a 1.0 type sensor, bright f/1.8-2.8 Canon lens and superior DIGIC 7 processing this pocket-sized, large sensor compact offers DSLR-like creativity in both stills and Full HD movies.
View details
Dedicated rugged camera vs waterproof camera case

PowerShot D30 rugged camera

The PowerShot D30 is ideal for those who need the rugged performance of a tough sports camera on a regular basis. Durable enough for the most challenging outdoor activities, it's waterproof down to 25 m, shockproof and freezeproof – ideal for every adventure from snowboarding and climbing to deep diving. It's also 'kid tough' and can withstand the rough handling that children might subject it to on family adventures.
Add a waterproof camera case to any compatible Canon camera and you can shoot underwater down to 40 m - more than enough for snorkelling and scuba diving - with easy access to all the controls. They are also an excellent way to protect the camera from water, sand and snow - ideal for beaches and pools as well as winter sports activities.

Why Canon Underwater?
Durable design
The PowerShot D30 is waterproof down to 25 m, shockproof to drops up to 2.0 m¹ and operates in temperatures as low as -10 °C – ideal for the most challenging adventures. Our underwater cases are waterproof down to 40 m and built to last thanks to a solid polycarbonate construction and stainless steel spring and hinge mechanisms – an intact memory card was even recovered from a PowerShot compact protected by an underwater case after six years in the ocean².
Full control
Our waterproof camera cases let you use all the controls available on the camera so you can accurately capture all the stunning colours in the underwater world. Instant access to features like custom white balance or underwater mode lets you quickly adjust colours to the varying light levels underwater for the best aquatic images.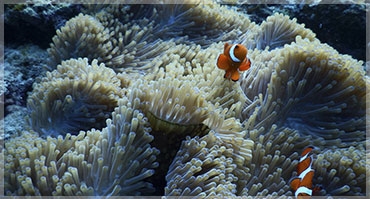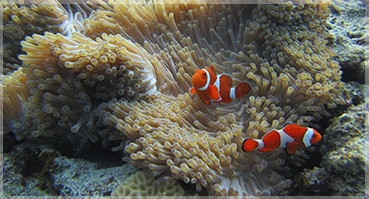 Superb low light performance
Capture great underwater shots with Canon's innovative HS System - an exclusive combination of a high- sensitivity sensor and a powerful DIGIC processor. HS System excels in low light – typical of underwater environments - making it easy to capture handheld the natural atmosphere of the aquatic world in superior quality images with less unwanted noise.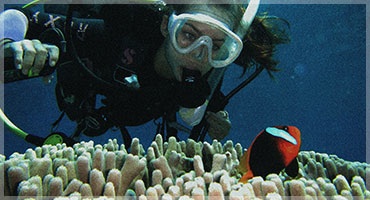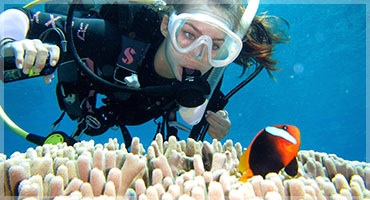 Please note that not all features are available in all products.
or