Download Drivers, Software and Manuals
To access the content listed above and more including Firmware and FAQ's, please search for your product below or select from one of our popular product groups.
Once on your product page please use the tabs to navigate between the different content types.
You can also browse our Consumer Support pages for assistance.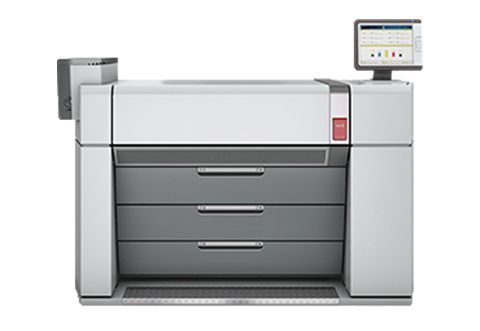 Canon Support Content
Download drivers, software & manuals for your Canon product or contact a technical support representative for further assistance

View support content 
Contact Canon support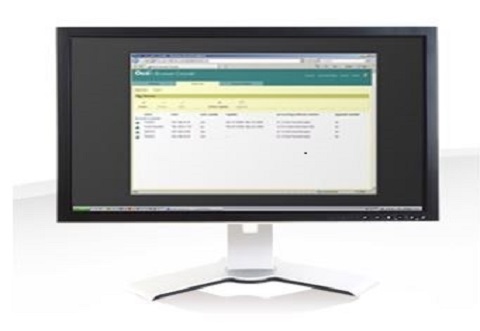 Canon Self-service Portal
Canon Self-service is a secure user-friendly online web service that gives you instant access to E-services such as Meter Reading.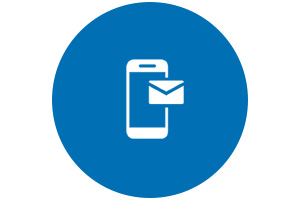 Contact Us
Contact us for telephone or e-mail support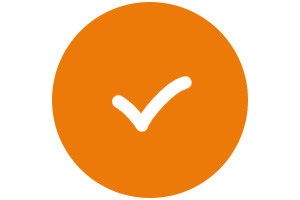 Serial number
Find your serial number for your B2B product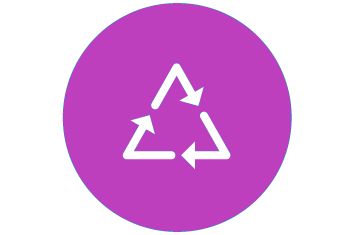 Recycling
Learn more about Canon's Cartridge Recycling Programme
or