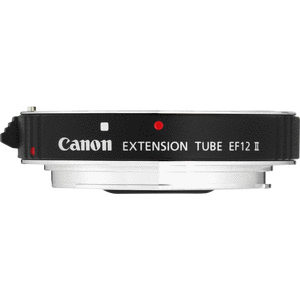 Canon Extension Tube EF 12 II
When used with selected lenses, this 12mm extension tube allows much closer focusing.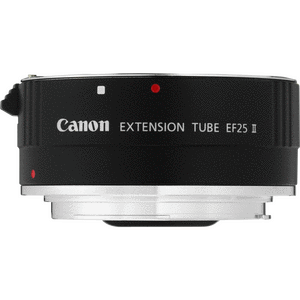 Canon Extension Tube EF 25 II
This 25mm extension tube fits between the camera body and the lens, providing closer focusing and macro capabilities to the lens while maintaining electronic contact. The EF 25 II provides even closer focusing than the EF 12 II. 
Lens hood EW-88C
A lens hood prevents stray light from entering your lens, keeping unwanted glare from affecting your photos. 
Lens Cap E-82II
Protects the front element of the lens when not in use. Included in the box.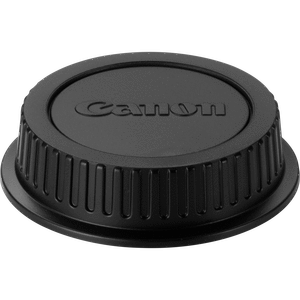 Lens Dust Cap E
This rear cap protects your Canon lens when it's not being used. Also compatible with other EF and EF-S lenses. Included in the box.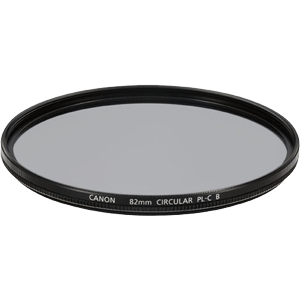 Circular Polarising Filter PL-C B 82mm
An 82mm circular polarising filter that makes colours appear more saturated ad reduces reflections from non-metallic materials.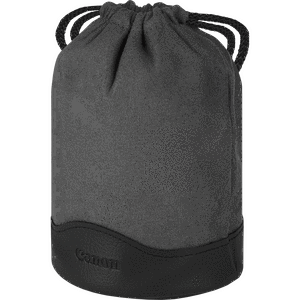 Lens pouch LP1219
A protective soft case designed for your EF 24-70mm f/2.8L II USM.
or